Edgar L. Luengo
Senior Foreign Exchange Banker
Eight years with Vantage Bank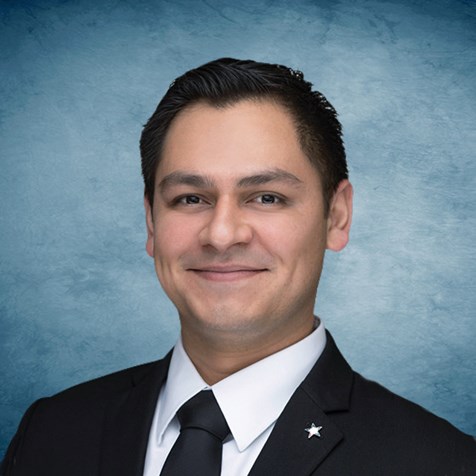 Role at Vantage Bank
We always provide 110% service to all our customers and make their experience with international payments more efficient and reliable. We provide delivery of funds in minutes with competitive prices and extended operating hours.
Business Leadership
I have 8 years of experience expediting B2B payments.
Community
The FX department is always working hand-in-hand with Transport and Produce companies. They are always looking for solutions on their international payments and are open to new ideas and products. They are evolving fast and enriching the community by participating in different events and creating new jobs.
Community Service
I was President of The Employee Advisory Council of Vantage Bank from Jan. 2015 - Jan. 2020. The EAC is formed to ensure that, as a good corporate citizen, we give back to the communities we serve by participating in community events.
Hobbies & Interests
I like to travel to different countries and learn about their culture.
Contact Me About
I'm an outgoing and gregarious person that likes to learn new things. This allows me to meet new people, customers, go to different places and businesses to promote the FX business between prospects and current customers.