Joanna Tones
Treasury Management Sales Officer
First year with Vantage Bank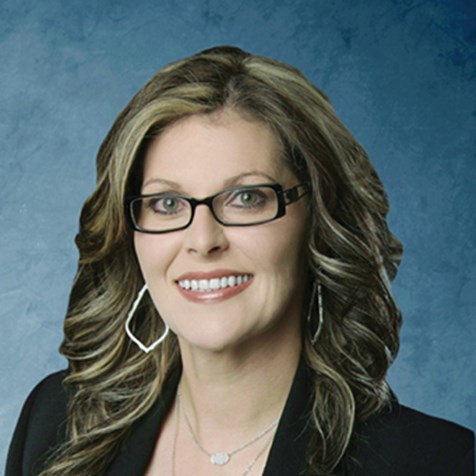 Role at Vantage Bank
As Vice President / Treasury Management Sales Officer, I provide better control of financial processes in the day- to-day operations for our business clients by integrating banking into their internal business systems. We offer a wide variety of products and are able to customize and personalized business relationship management for each client. I offer streamlined processes for our business relationships to create financial strength and stability, improve productivity, provide time and cost reduction, and reduces exposure and risk.
Business Leadership
I have over 24 years in the banking industry. I'm a local Texas girl who is passionate in the development and growth of the small to mid-size business. I have experience in effective leadership, sales, management, retail, commercial, real estate, auditing, training, account portfolio, treasury management and bank acquisition teams. Additionally, I serve for various non-profit organizations. In my spare time, I love hunting, fishing, traveling and spending time with my family.
Community
I love being part of a large city that feels like a small town. This is definitely a community that loves to do good, serve others, lock arms and come together whenever there is a need. It truly is rewarding to be a part of a community that is engaged and solution driven. Serving in areas that brings people together and promote growth both personally and professionally not only strengthens the community as a whole, but also allows each person to count and be a part of making a difference.
Community Service
I am involved in the following:
-Board Member and Volunteer with Cross Trail Outfitters of Texas
-Committee Member Jr Shootout - San Antonio Livestock Show and Rodeo
-Life Time Member and Volunteer - San Antonio Livestock Show and Rodeo
-Leader and Volunteer with various 4H youth groups
-Board Member of Floresville Chamber of Commerce
-Ambassador of Greater Chamber San Antonio
-Member North Chamber San Antonio
Hobbies & Interests
My hobbies are pretty simple. I love hunting, fishing, faith and family and a little travel thrown in the mix.
Contact Me About
I specialize in collaborating, networking, connecting, problem solving, sales, operations, maximizing, productivity, leadership and relationship building. I am focused on growth, success and solution driven, as well as serving and helping others succeed.